Sex With Tourists and Prostitutes In Antigua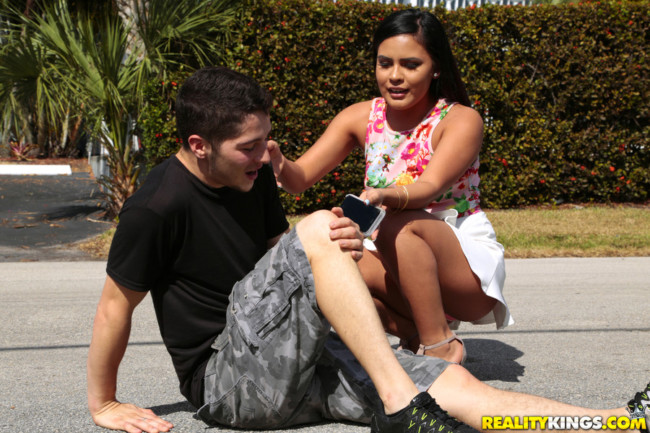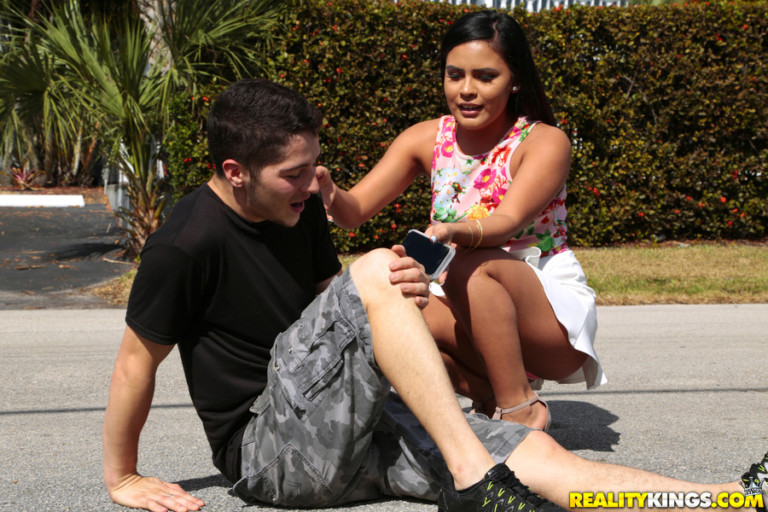 Many backpackers end up here and hope to have sex with tourists and prostitutes in Antigua. We have already covered this briefly in our Guatemala sex guide, but we thought this city deserved its own post.
It is a very common spot on the Central America backpackers trail and one of the first cities many travelers head to when they start going south. That can lead to some easy hook ups which we will explain later.
This is a pretty small city up in the hills and surrounded by volcanoes. Even though it only has a population of under 50k it still gets a whole lot of tourists.
A lot of fun can be had here, some guys think they are only going to stay for a few days but end up extending for longer because they like it so much. There is far more nightlife than you would expect for such a small city.
We will start out our Antigua sex guide with the best places to pay prostitutes. Jocotenango is a small town just north of the city and the brothels there are where you need to go to monger.
We will also talk about the best pick up bars and nightclubs to try and hit on the backpackers and tourist girls. Any time you are around so many tourists that want to have fun you have high chances of success.
We will also mention the best online dating site in Guatemala. This will give you a better chance of meeting the local girls who don't always go party in the nightlife here, but still have an interest in foreign men.
Meet Antigua Prostitutes In Jocotenango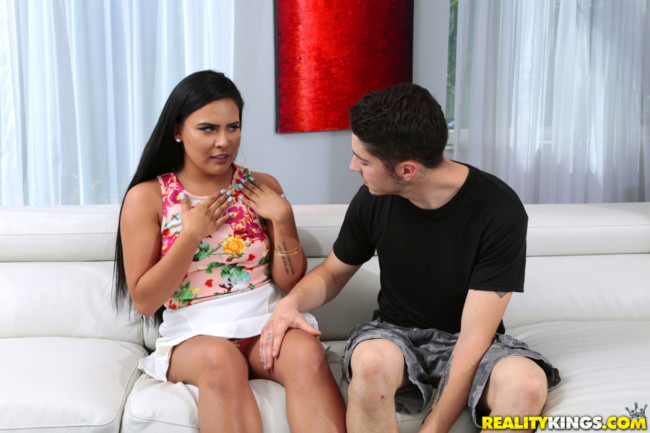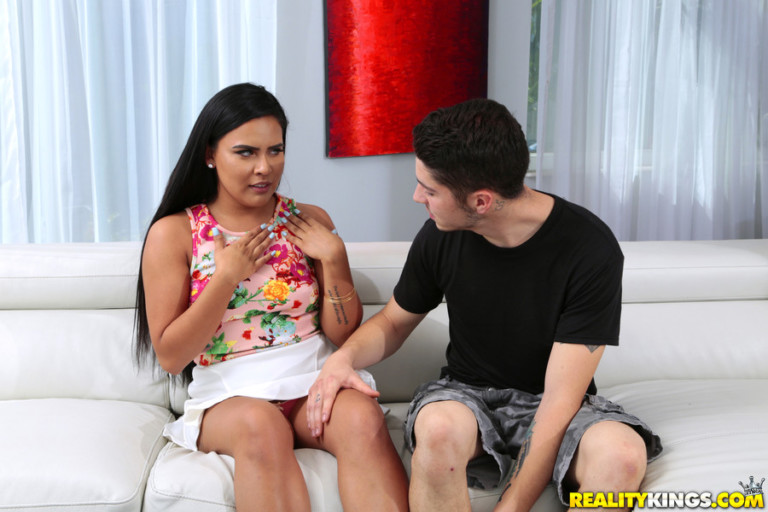 There will be some freelance prostitutes out in the Antigua nightlife but that is not the best way to monger here. Sure, if you find a hot one when out partying and the price is right then there is no reason not to go for it.
But if you want prostitutes then the Jocotenango brothels are where you need to go. It is just north of the city and will be a cheap taxi ride.
All the taxi drivers in the city are used to taking gringos there, just hop in and ask for 'chicas' or 'strip tease' or 'girls' or 'massage' and he will know what you want. Then he will start going north to find the nearest brothel in Jocotenango.
If you want a specific brothel to ask for Divas seems to be the most popular. The price is 300q for a quickie which is about $40 USD.
There are plenty of other brothels around Jocotenango so if you don't like the selection of prostitutes hop back in the taxi and find another brothel. You can probably find some Antigua escorts online on various forms of social media or dating apps.
They will use mongering phrases like massage, escort, or hotel service in their profiles.
Picking Up Tourist Girls In Antigua
Most of the nightlife revolves around Calle 6. This is where the vast majority of the singles bars in town are, at least the ones that tourists frequent.
You should try to book a room as close to there as you can. Many places here are not 'girl friendly' meaning you can't bring a girl back to your hotel at night, getting a room off AirBnb might negate that problem.
The game plan for having sex with girls in Antigua is really pretty simple. Get a place as close to Calle 6 as you can, head out early at night, and hit on as many backpackers as you can.
It is important to note that nightlife here starts and ends pretty early, so head out around 9pm and expect for places to be closing down around 1am. Some good pick up bars and clubs to meet girls in Antigua are:
It is probably to stay flexible though. Head out to Calle 6 and let the ladies lead you to the right spot. Any time you see a bar with good ratios head in and work your magic, if nothing is going right for you then move on to the next place.
There are lots of options, and the closer your room is to the nightlife area the more likely girls will be to say yes. With such easy pickings for backpackers we ranked this one of the best cities to meet girls in Central America.
Meeting Guatemalan Girls Online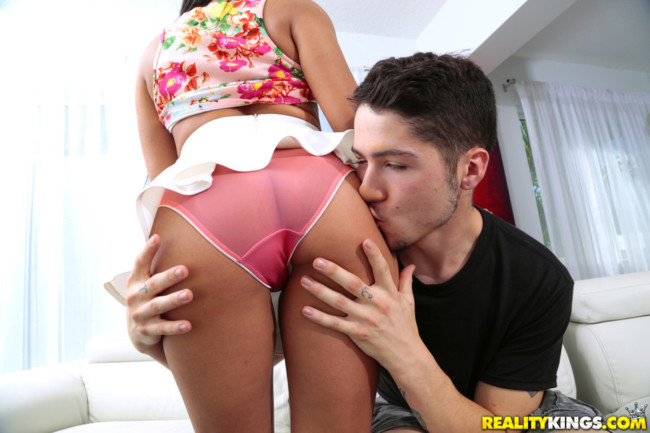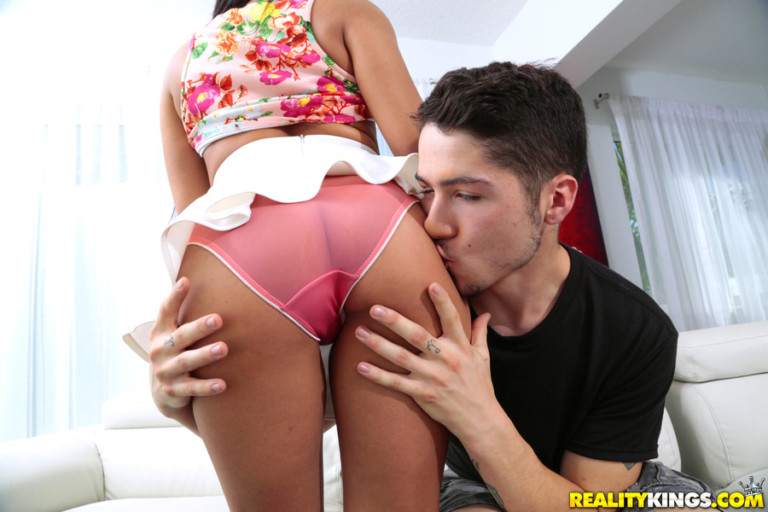 If you want to try to meet local girls then online dating will be the best way. The biggest online dating site in Guatemala and all of this region of the world is Latin American Cupid.
Try and pipeline a week before you head here and don't forget to message girls in other cities in the country as well. Buses are cheap here, shell out a few bucks to pay a girls transportation and she might be down to stay with you for a weekend.
Then continue to use Latin American Cupid as you travel all around the region.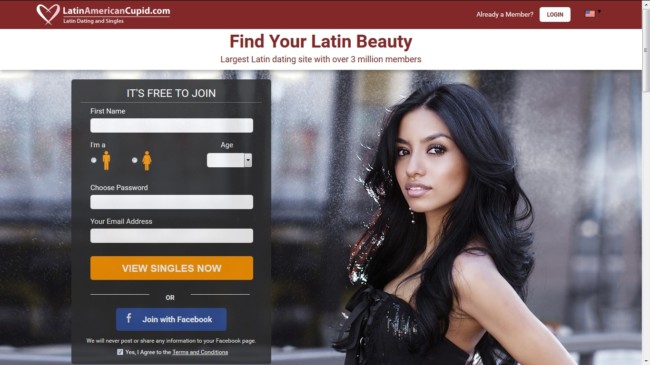 Good Luck Finding Sex In Antigua
Whether you want to try and pick up easy tourists or bang prostitutes in Jocotenango you will be able to get what you are after. Stay near Calle 6, approach a lot, and hope for the best.
If you wanted to read about some good beaches to visit with great nightlife in Latin America this single guy's travel guide has you covered. Good luck having sex with tourists and prostitutes in Antigua.