Finding Girls For Sex In Santa Marta, Colombia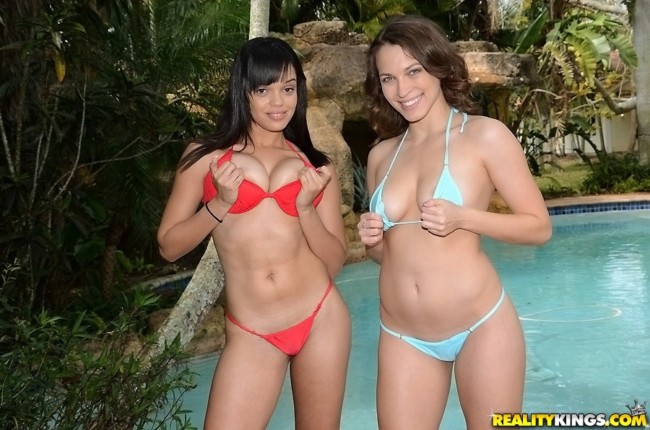 As tourism in Colombia continues to grow more single guys are going to be branching out to more spots. Finding girls for sex in Santa Marta might be something they are interested in when they visit.
The scene here is very similar to how it is in the other cities in Colombia. When you go out at night to party you will always be wondering if the sexy Latina girl you meet is a hooker or not.
The nightclubs in the touristy area will have lots of Colombian girls, but many of them will be 'working.' It may not be as flooded with prostitutes as Cartagena, but there are going to be quite a few.
And as more and more guys start taking trips here more and more hookers will come. The nightclubs and nightlife areas certainly aren't the only places to find sex in Santa Marta.
There are many 'massage parlors' all over the city and they are pretty much all fronts for being a brothel. There are also 'casas' which is the local term for brothel.
Plus you can meet hookers online or meet single girls in Santa Marta online on Colombian dating sites that aren't hookers. You have many options when trying to find girls for sex here.
Meeting Prostitutes In The Santa Marta Nightlife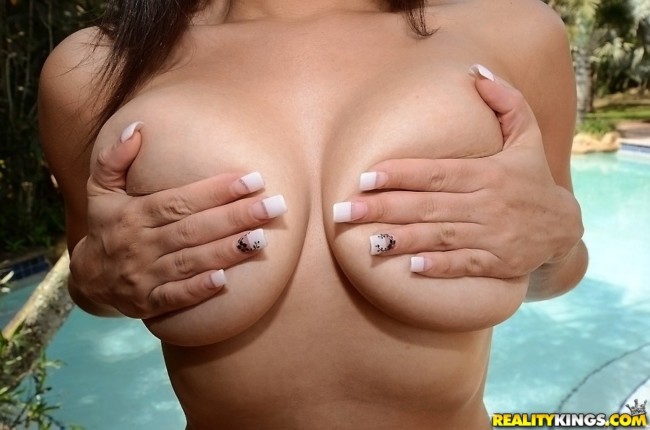 If this is your goal then you should probably locate yourself in the city itself. If you care more about beaches then you should stay in Parque Tayrona, if you care more about nightlife and sexy Colombian girls stay directly in Santa Marta. Getting a room off AirBnb would be ideal.
There are a whole lot of bars and nightclubs in the same area, just head out and pick the one with the most sexy girls in it. As mentioned before it can be hard to tell if a girl is a hooker or not here, but if she is acting like a hooker she probably is.
Some of the most popular bars in Santa Marta are:
Charlies Bar
Iguanas
Bar la Puerta
Crab's Bar
There should be lots of sexy Colombian girls partying at each of them, quite a few are hookers. One that is known to bring out a lot of prostitutes is Renobar.
How much to pay will be open to negotiation because they are freelancers. As more tourists keep going the prices will surely rise, but you can probably get most of the girls here for 100k-150k. Some of the less attractive ones may go for under 100k, the hottest may want a lot more.
Erotic Sex Massage Parlors In Santa Marta
All over the touristy areas of Colombia (much like in Southeast Asia) you will see erotic sex massage parlors. They look like any standard cheap massage parlor, but you can almost be guaranteed that you will get a happy ending inside.
If you walk past and some sexy Latina girls call out to you, or if you head into a massage parlor and are presented with a lineup of hot girls to choose from then you probably found your spot.
If you are having trouble locating one, or want to make sure that you find a good one you can ask a taxi driver to take you for massage and he will probably know what you want. He won't necessarily take you to the one with the hottest girls, but he should take you to one where a happy ending is available.
This won't be hard to find, there are a whole lot of erotic sex massage parlors in Santa Marta, you will walk past them often.
Finding Casas/Brothels In Santa Marta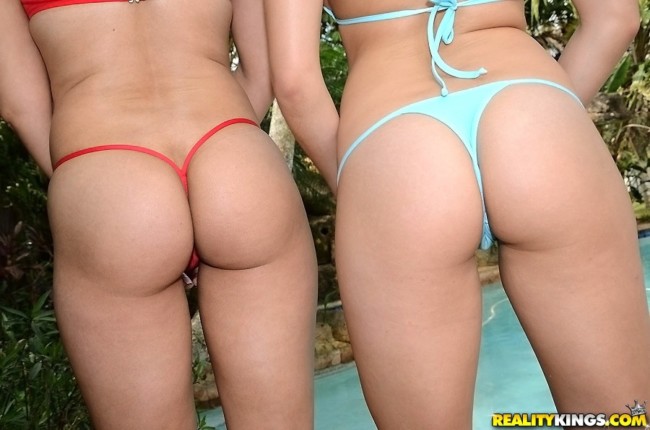 The word for brothel in Colombia is casa and there are many in every city which is why there is such great nightlife in this country. A lot of times they are 'massage parlors' but there are also some casas that don't use the front of massage.
They can change location often, the easiest way to find one is to ask a taxi driver. He will get a small commission for taking you so he will be very happy to do so.
Just hop in and ask for girls/massage/casa and he will know the right place to go. If you don't like the selection of girls where he brings you then you can leave and ask him to find another.
Prices will vary from place to place but 50k-100k pesos should be plenty in just about all of them. Strip clubs are a little harder to find here, but you can try asking for strip tease and hoping the taxi knows.
If he does you can probably have sex in the VIP rooms but it will be more expensive than the massage parlors. Renobar that we mentioned in the last section has been known to have some sexy naked girls dancing from time to time.
Meeting Single Girls Online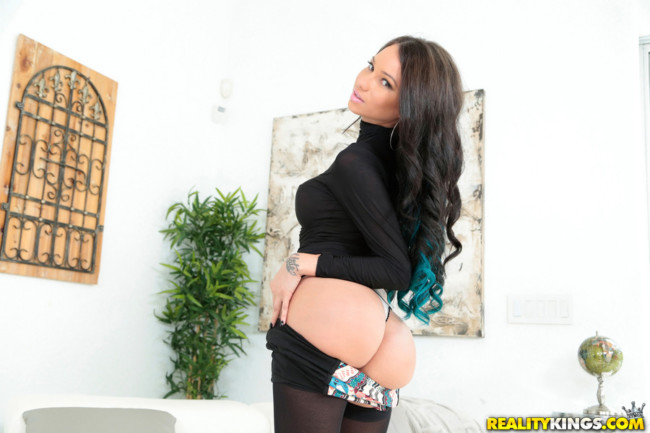 If you want to meet hookers in Santa Marta online hop on dating apps like Tinder or Badoo. If you want to meet single girls online that aren't prostitutes then you need to use Colombian Cupid which is the best online dating site in Colombia.
There may very well be some hookers on it also, but not near as many as you will find on Tinder. There are almost 400,000 people living in this city, so there are lots of single girls out there.
Many of them don't go out to the tourist nightlife area, but that doesn't mean they don't want to meet foreigners. Maybe they can't afford to party there, maybe they don't want people to think they are a prostitute or 'gringo hunter.'
If you are traveling around Colombia then Colombian Cupid is a great way to meet single girls online before you visit each city. Start searching in your next destination before you arrive and you will have dates lined up when you get there.
Take them out for dinner and drinks, if you play your cards right they will join you in your room later on. If not you always have the casas to fall back on.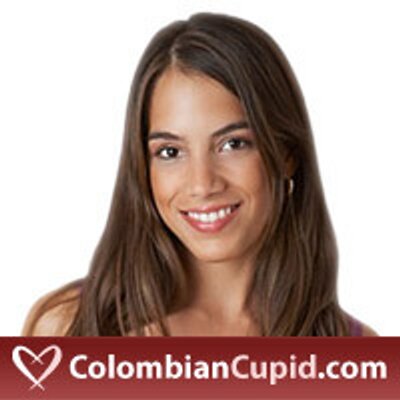 Good Luck Finding Girls For Sex In Santa Marta
This is a very well rounded vacation destination for a single guy. Parque Tyrona has one of the best beaches in Colombia, plus there is plenty of nightlife to go around.
There are many bars with a mix of hookers and non pros. There are massage parlors all over the place, plus casas as well. Or you can try to meet hookers online on Tinder.
Use Colombian Cupid if you want to meet and date single girls in Santa Marta and you can have a full dance card. There are many options here, that is for sure.
If you want to take a trip to Colombia you can check out this eBook guide that covers how to get the most out of the great Colombia nightlife. Good luck finding girls for sex in Santa Marta!